Singleton CPA, LLC
Small Business Accounting Services in Huntsville
Huntsville Accounting Services
We are a business accounting firm with specialization in small businesses in Huntsville, AL. Singleton CPA offers personalized professional services in the following areas:
Tax preparation

Bookkeeping

Payroll

General accounting services 
Small Business Accounting
Small businesses are entities that fall under the following; sole-proprietorship, partnerships and private owned businesses. They are majorly classified based on the number of employees. However, parameters such as assets, annual revenues and sales are also used to classify them. We offer our accounting services to small businesses of all kinds. These businesses are comprised of retail outlets such as bakeries, restaurants, I.T and service providers like; doctors, lawyers, and engineers.
There can be uncertainties surrounding small businesses in the area of financial management. Which is why we're here! Let us help you create more time for the technical issues while we handle your financial management.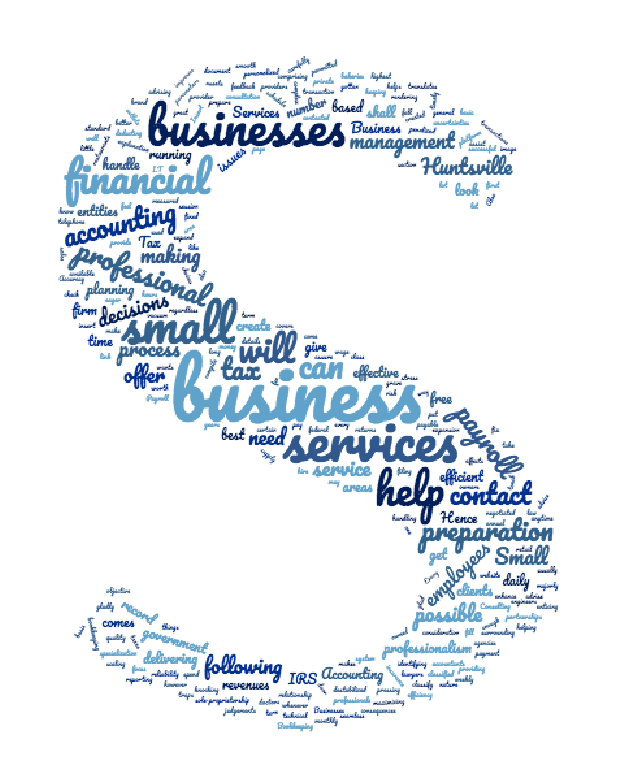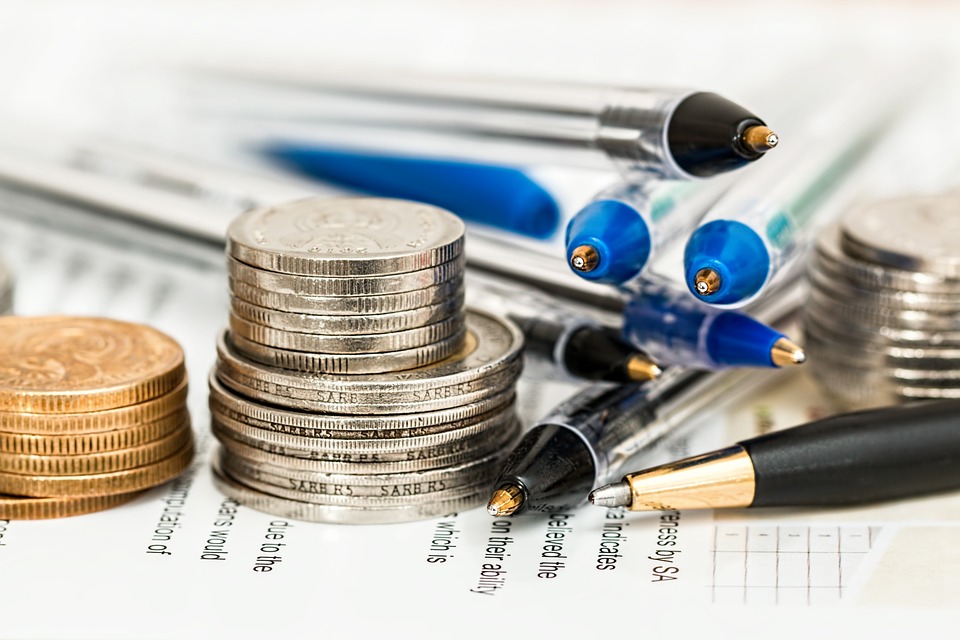 Every business wants to expand and with expansion comes more employees. Small businesses are at the risk of being fined or penalized by the IRS for handling payroll themselves. In reality, all they needed to do was contact a small business accounting firm to handle this tricky aspect.
Payroll Made Easy
All you need is to supply us with the details and we compile the payroll for you. There is a fee that is payable to the federal government for every wage you pay to your employees, and the stress of deducting their taxes and insurance is enough to warrant a professional. We are here to gladly fill the vacuum created by that process by delivering an effective and efficient payroll system to your business.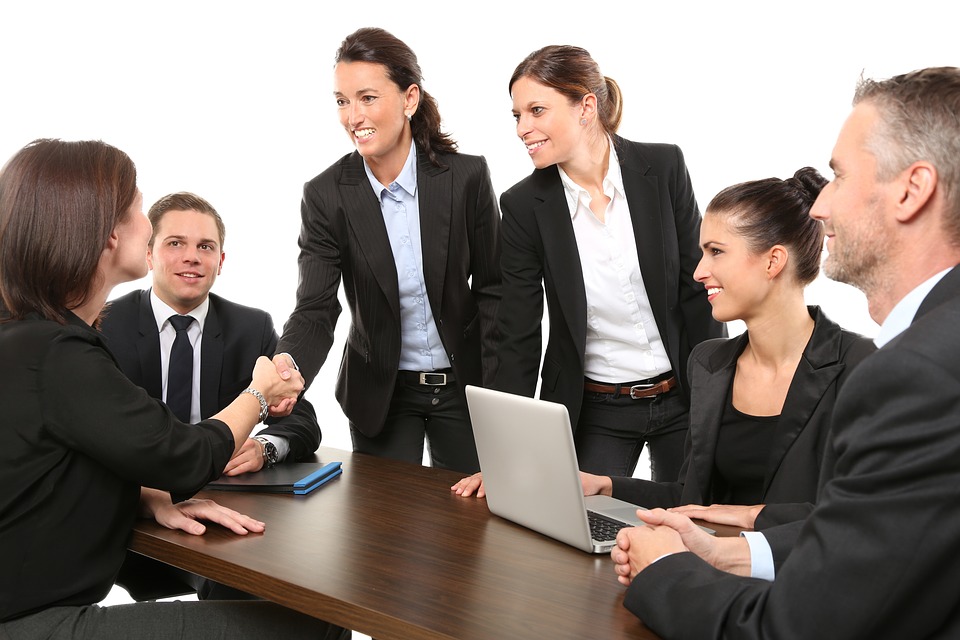 Our professionalism is measured by the feedback gained from our clients after helping them succeed. To enhance a more efficient relationship, we create a platform to spend quality time with our clients where we offer consultation services. We will schedule a session with you where we take an objective look at your business, identifying the areas that need professional touch and give advice on the best possible way to fix such issues.
Here for You
Also, we are available anytime during our business hours for further explanation on any of our services. Also, we guarantee that we will provide you the best service you can get in Huntsville, so feel free to contact us through the following number: (256) 536-5652. You can also check out our contact us section for other ways to get in touch.
Small Business Accounting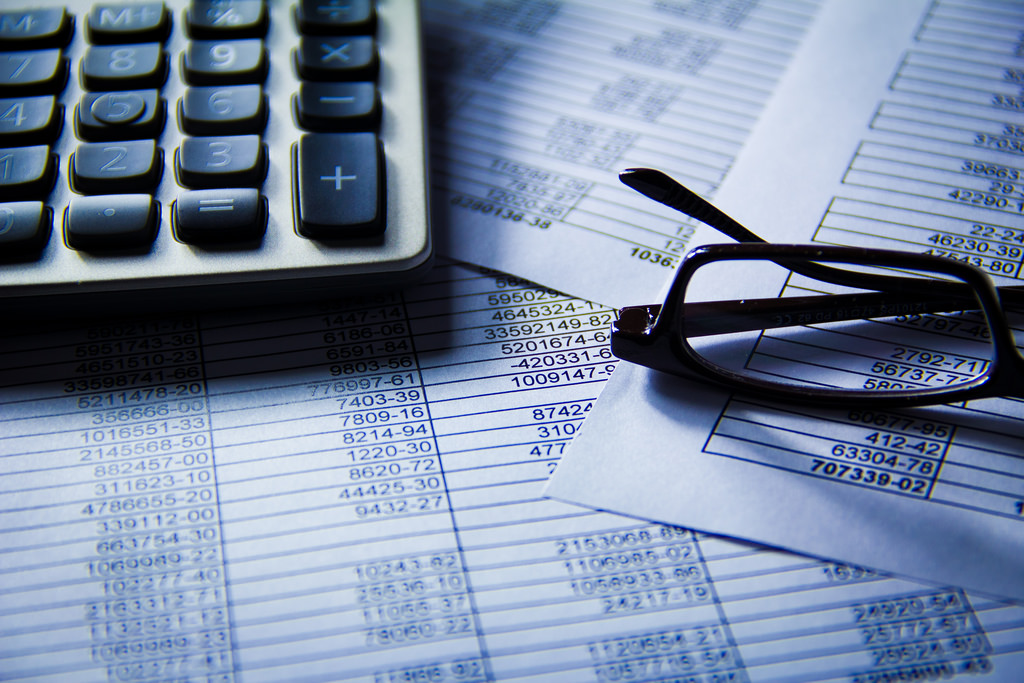 By the nature of small businesses, most owners do not know how financial management can help them, and helping out is what we do. A well document financial record makes running of your business seamless on daily basis, which in turn translates to weekly and monthly symmetry. The financial reporting process covers all business entities and we are eager to help you in scaling through this process, delivering the highest possible standard of professionalism and maximizing your efficiency. We will be more than glad to assist you in the daily record keeping of your transactions. This in turn helps in making better financial judgements for the benefit of your company.
Tax Planning and Preparation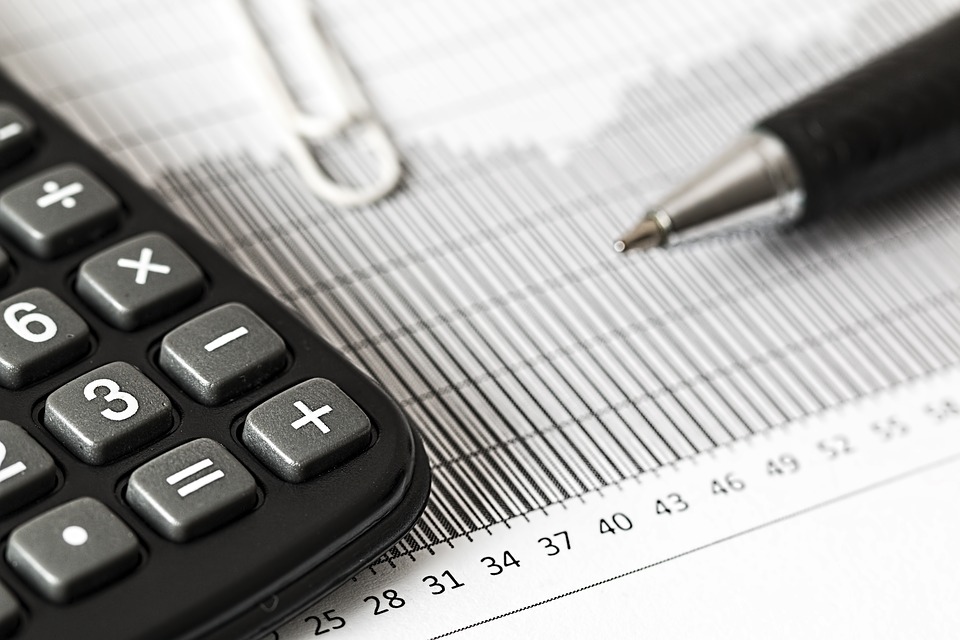 Tax planning and preparation has its focus on effective and timely payment of as little money as will be permitted by law to the IRS in Huntsville. Some decisions on tax preparation have grave consequences on small businesses and this is one area where Singleton CPA can provide counseling. Some decisions may look enticing but they are traps, so we advise that you carefully put into consideration choices that have positive long term effects on your business. Accuracy cannot be negotiated when it comes to filing tax returns, regardless of your business class. Hence, hire us to provide professional tax services for you and we can assure you it will be worth the while.