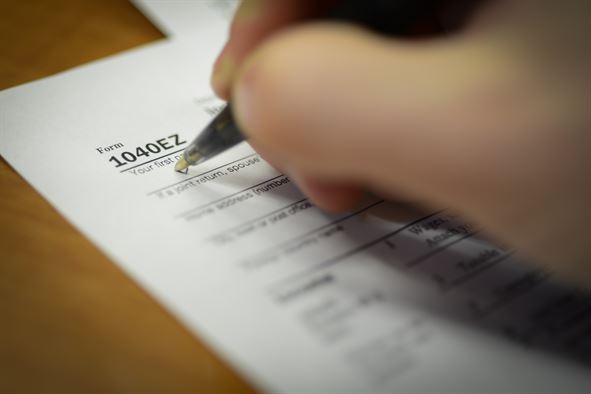 Tax Return
Make the tax law work for you, we prepare business and personal tax returns.  We stay updated on the current tax laws.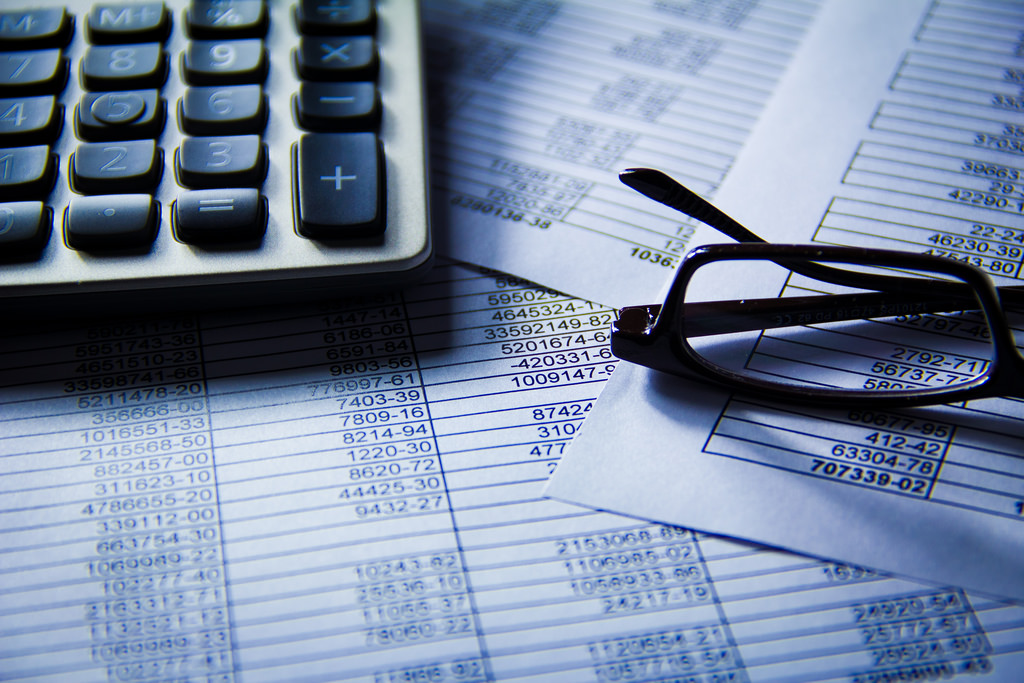 Bookkeeping
We gather your data each month and balance your books. You get a monthly report and one less thing to worry about.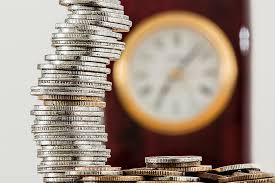 Payroll
Simple solutions for your small business. We do the calculation and preparation of the paychecks so you don't have to.
Certified Public Accountant for Small Businesses and Individuals
Proper tax planning and tax preparation are essential to healthy finances. Our knowledge of income tax preparation, along with our commitment to giving our clients the best, are among the reasons Singleton CPA has been able to thrive. Whether you choose us to prepare your personal or small business taxes, know that you have a partner that stands with you and your best interests, actively seeking out the benefits that work for you.
CPAs like Ben Singleton are certified and regulated in each state that they operate in. Becoming a CPA is a lengthy process, with required courses, rigorous examinations, and peer reviews that ensure ethical responsibilities are being upheld. CPAs are the only professionals that are licensed to handle financial statements, and this responsibility is not taken lightly. We understand that your financial information is sensitive, and therefore adhere to a strict code of conduct when dealing with small business' finances, whether we're providing tax preparation services, payroll services, bookkeeping services, or other small business accounting services.
Stress-Free Tax Preparation in Huntsville
To manage your business profitably, you need the right financial data, advice and services. We can provide you with the accounting, bookkeeping, tax, business consultation, payroll accounting, and other business services you need most. We want to be part of your success. Count on us to listen, give you top priority and respond promptly with services specifically suited to your company.
Have benefitted from his advice since the inception of my startup and am excited to grow together!
I unconditionally recommend Mr. Singleton for your CPA.
If, like most small business owners, you are faced with the need to improve profitability, decrease taxes, eliminate tax surprises or have more personal time, call now for a free consultation with an experienced Certified Public Accountant in Huntsville.